The reasons why fiber laser cutter appears errors
Views:2 Author:LEIMING Fiona Publish Time: 2019-02-06 Origin:http://www.lmnlaser.com/leiminglaser.html
Fiber laser cutter has high precision and high cutting performance, and widely used in many industries. But in some cases, the machine may appears errors that effect the cutting precision. Here are some reasons.
1.The material of work piece has certain influence on the cutting precision of fiber laser cutter. For example, in the same way, the cutting accuracy of stainless steel is higher than that of aluminium.
2.The roughness of cutting material. In general, the smoother the surface of cutting material is, the better the cutting effect is. If the surface is rough, the cutting precision will be affected.
3.Cutting thickness is too thick. Different laser power can cut different thickness metal materials. If the metal is too thick, it is difficult for the machine to cut, so the cutting precision of the machine will appear errors.
4.Cutting speed will also have a certain impact on the cutting precision of fiber laser cutting machine. So before machine running, be sure to adjust the cutting speed well.
5.The smaller the spot of laser beam after focusing, the higher the cutting precision.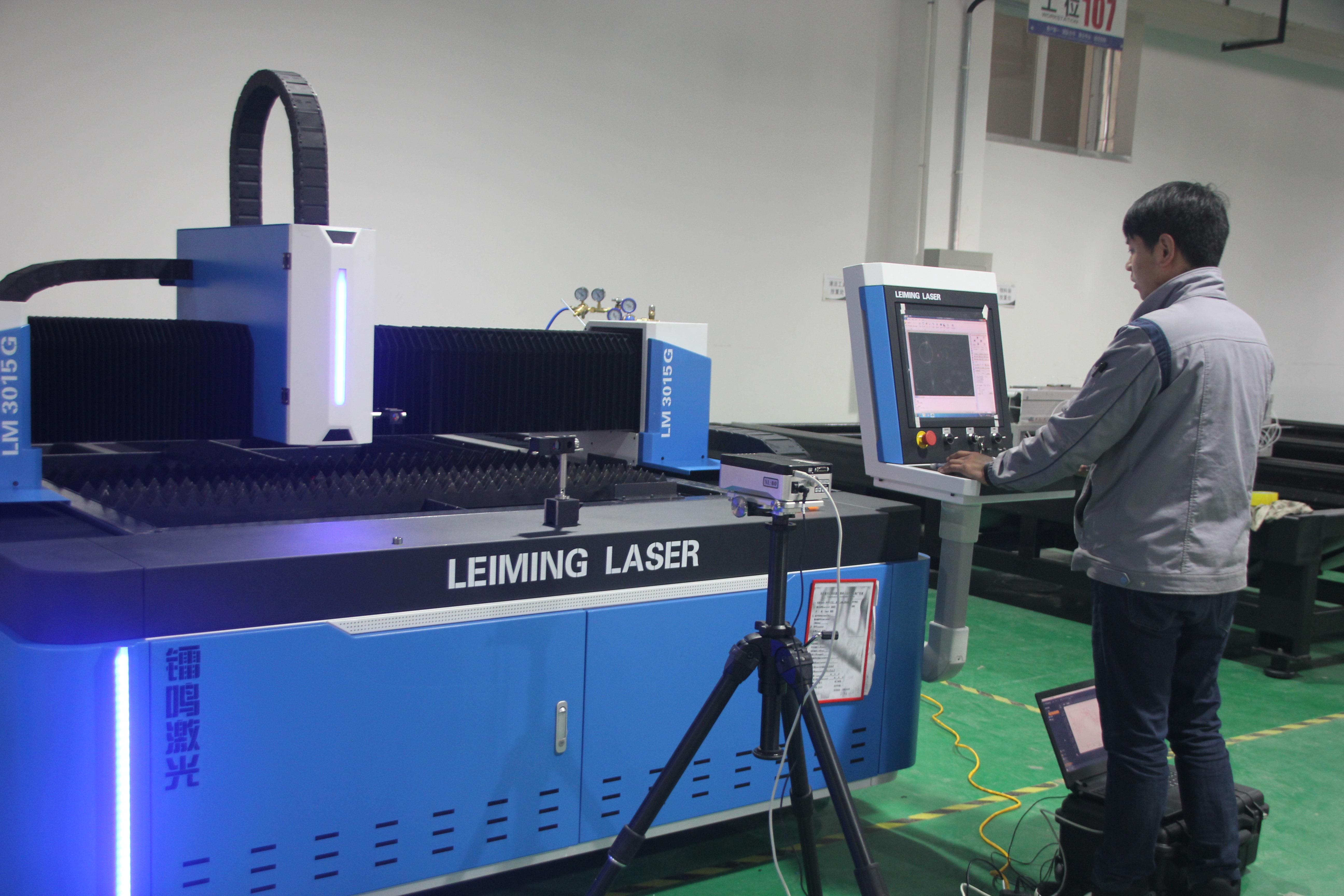 These are the reasons why fiber laser cutter appears errors. We can adjust the machine according to these reasons, then the cutting effect will be better. For more using tips of fiber laser cutter, welcome to leave messages to us.
www.lmnlaser.com

skype:leiminglaser1
sale@lmcnclaser.com