The Arbor Day-Let's plant trees
Views:2 Author:LEIMING Fiona Publish Time: 2019-03-11 Origin:Site
The Chinese annual Arbor Day is coming, it is on March 12th. This special day began in 1979. On this day, people can plant many trees. The Arbor Day in its various forms is now recognised in more than fifty countries. SENFENG LEIMING company also held a tree planting event. We felt very meaningful.
Yesterday, most of us went to botanical garden to plant trees. Among us, some dug the pits, some put trees in them and others watered them. We planted a lot of trees. Although we are very tired, we feel very happy.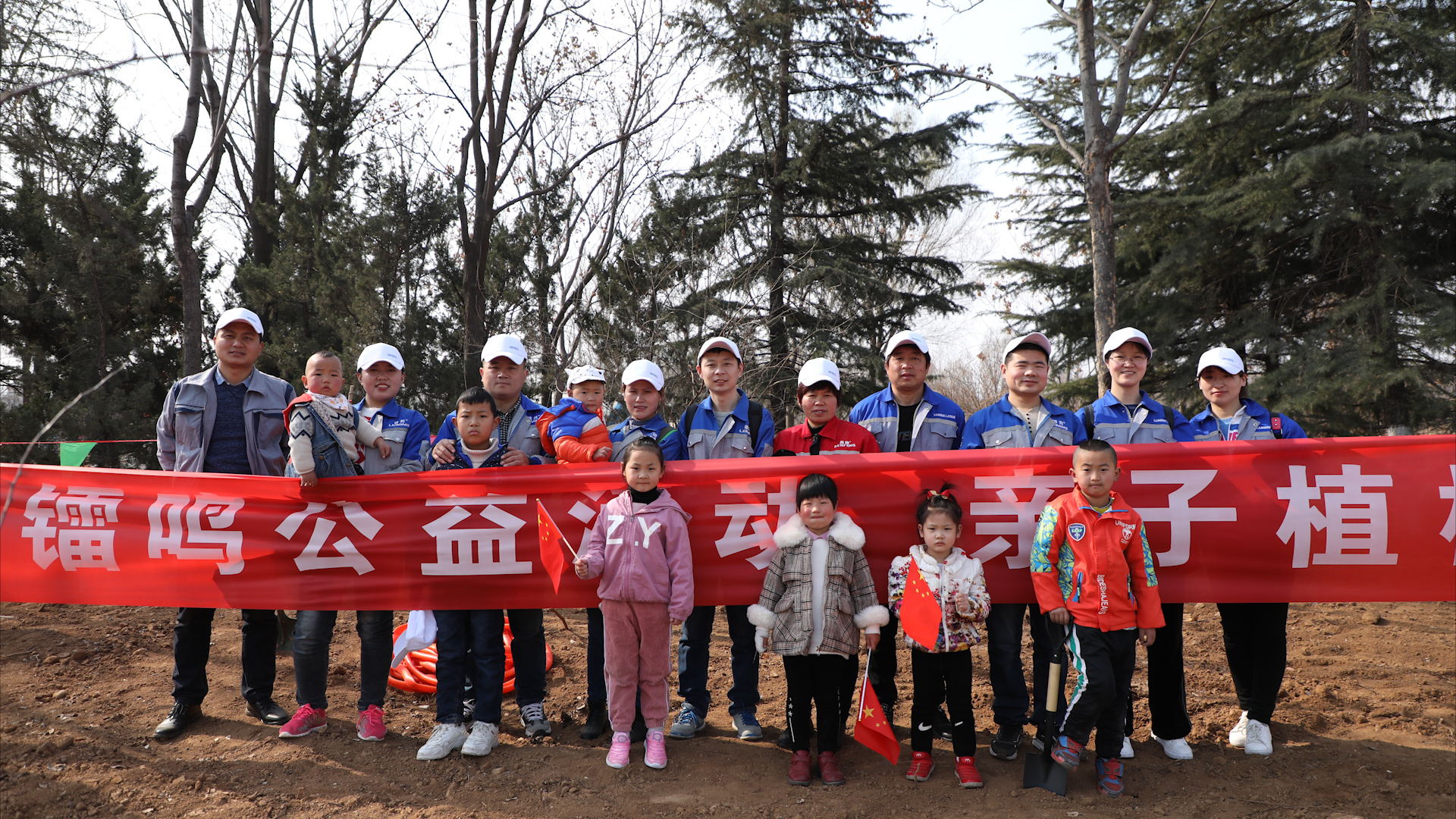 Thanks for our company to give us this choose to plant trees. All of us should protect trees,which will make the Earth more beautiful.
https://www.lmnlaser.com/leiminglaser.html
skype:leiminglaser1
sale@lmcnclaser.com
whatsapp:008615165021590