How to slow down the aging of fiber laser cutting machine
Views:4 Author:LEIMING Fiona Publish Time: 2019-02-20 Origin:https://www.lmnlaser.com/leiminglaser.html
Any equipment will be aging after long-time use, laser cutting machines are no exception. We should take some measures to slow down the aging of fiber laser cutting machine.
Fiber laser generator is the most easily aging parts, regular maintenance of its external light path is required. In fact, it is inevitable that the power of laser cutter will decrease after working for a period of time. When the power drops to the point where production is affected, it is necessary to maintain the external light path. When the maintenance is completed, the cutting capacity will return to the factory level, so regular maintenance of fiber laser generator can slow down the aging of machine.
Every guide rail should be cleaned frequently to eliminate dust and other debris to ensure the normal cutting of the fiber laser cutting machine. Guide rails also should be lubricated frequently to slow down the machine aging.
If the production site is full of dust and smoke, if the compressed air is in poor quality, these will affect the cutting cutting ability of the fiber laser cutting machine. So we should clean up the production site regularly and use high quality compressed air.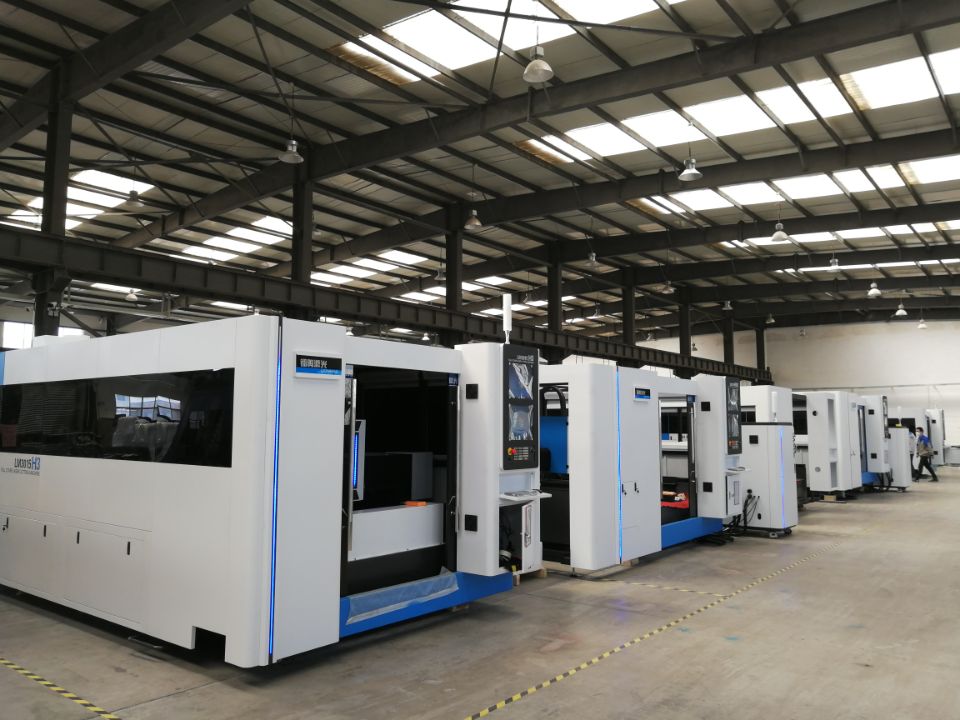 We should take these measures to slow down the aging of fiber laser cutter. Regularly maintenance of machine can improve the cutting quality and get good cutting effect. To learn more maintenance measures of our machine, just contact us as soon as possible.
www.lmnlaser.com
skype:leiminglaser1
sale@lmcnclaser.com